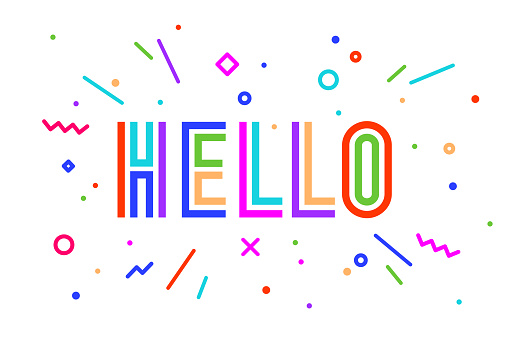 I AM VERY HAPPY BECAUSE WE HAD A LOT OF FUN AT THE «PERNOCTE»!
ESTOY MUY CONTENTA PORQUE NOS DIVERTIMOS MUCHO EN EL PERNOCTE.
WE ARE STARTING A NEW PROJECT BASED ON THE ARTIST WASSILY KANDINSKY.
COMENZAREMOS UN NUEVO PROYECTO BASADO EN EL ARTISTA WASSILY KANDINSKY.
WE WILL WATCH VIDEOS ABOUT HIS LIFE AND WE WILL DRAW AND COLOUR, TRYING TO IMITATE HIS STYLE.
MIRAREMOS VIDEOS SOBRE SU VIDA Y TRATAREMOS DE IMITAR SU ESTILO CON DIBUJOS Y PINTURAS.
Familias: Dejo aquí el material que ´utilizaremos esta semana para el inicio de este proyecto. Hay videos y hojas para imprimir.
ABOUT HIS LIFE AND WORK
COLOURING AND DRAWING ABSTRACTION
KANDINSKY´S COLOUR CIRCLES