Hello! This week we will learn about St. Patrick´s life and some Irish traditions.
Hola! Esta semana aprenderemos sobre la vida de San Patricio y sobre algunas tradiciones irlandesas.
ST. PATRICK´ S DAY
Here is some work for you to do!
Aquí hay algunas actividades para hacer!
VIDEOS AND SONGS!
GAMES TO PLAY!!!
NUMBERS PRACTICE
We practise numbers from 1 to 99, completing the chart and playing BINGO!!
Practicamos los números del 1 al 99, completando el cuadro y jugando BINGO!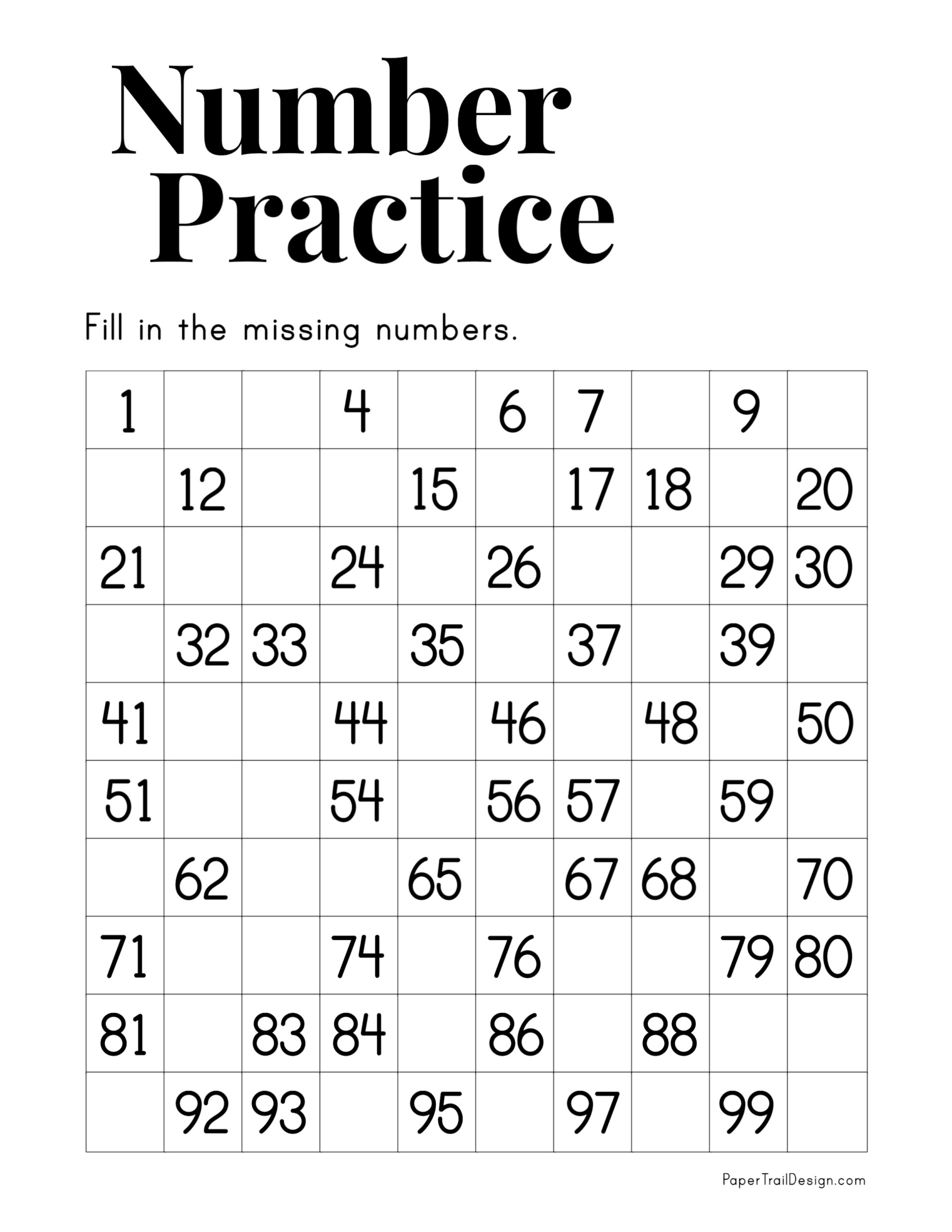 WRITING PRACTICE
WRITING words in our boards at school. If you are absent, you can write them in the copybook.
ESCRIBIMOS palabras en nuestras pizarras. Si no viniste a la escuela, podés escribirlas en tu cuaderno.